Invite Us
to your event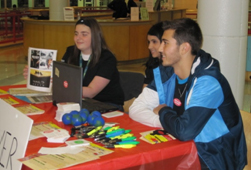 Invite us to your community event. We want to work with you to promote healthy lifestyles in Niagara.
Get Info
about REACT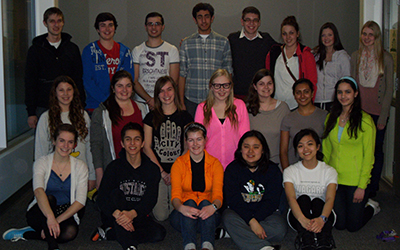 We are a youth-led action group that educates our peers and advocates for healthy lifestyles.
Issues
that teens face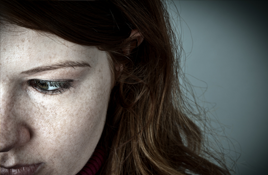 Tobacco, healthy eating and physical activity, tanning, alcohol and drug misuse, sexual health and media pressure are all issues that affect youth today.